History
We are a small business that was created by a mom who wanted the best for her children.  From nutrition to a non-toxic environment, it is the warmth of a child loving program that we strive for. It is that personal touch that separates us from others.  This care for quality truly shines through in both the environment and teachers. Our teachers are not only experienced and educated; they also have that compassionate quality that makes them exceptional. We truly love children and treat all as if they were our own…because that's what we would want for our own children.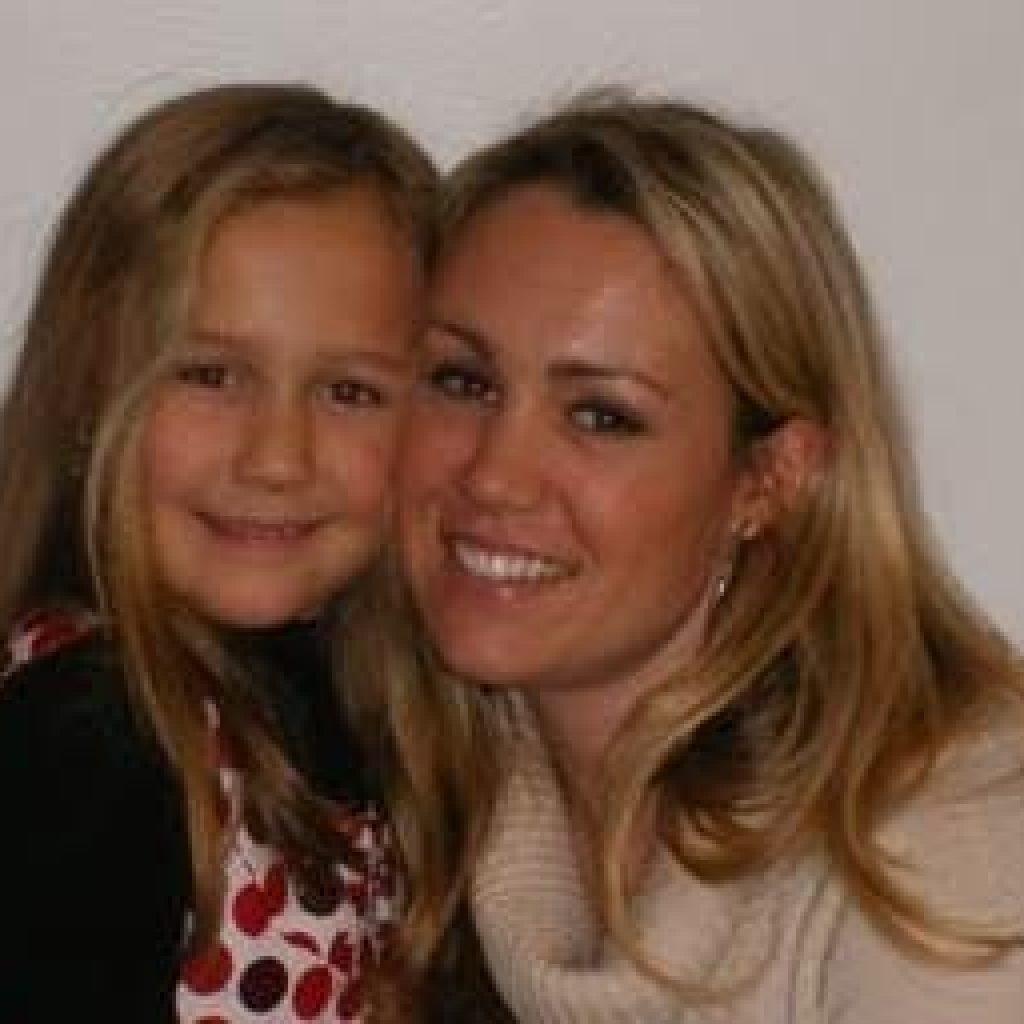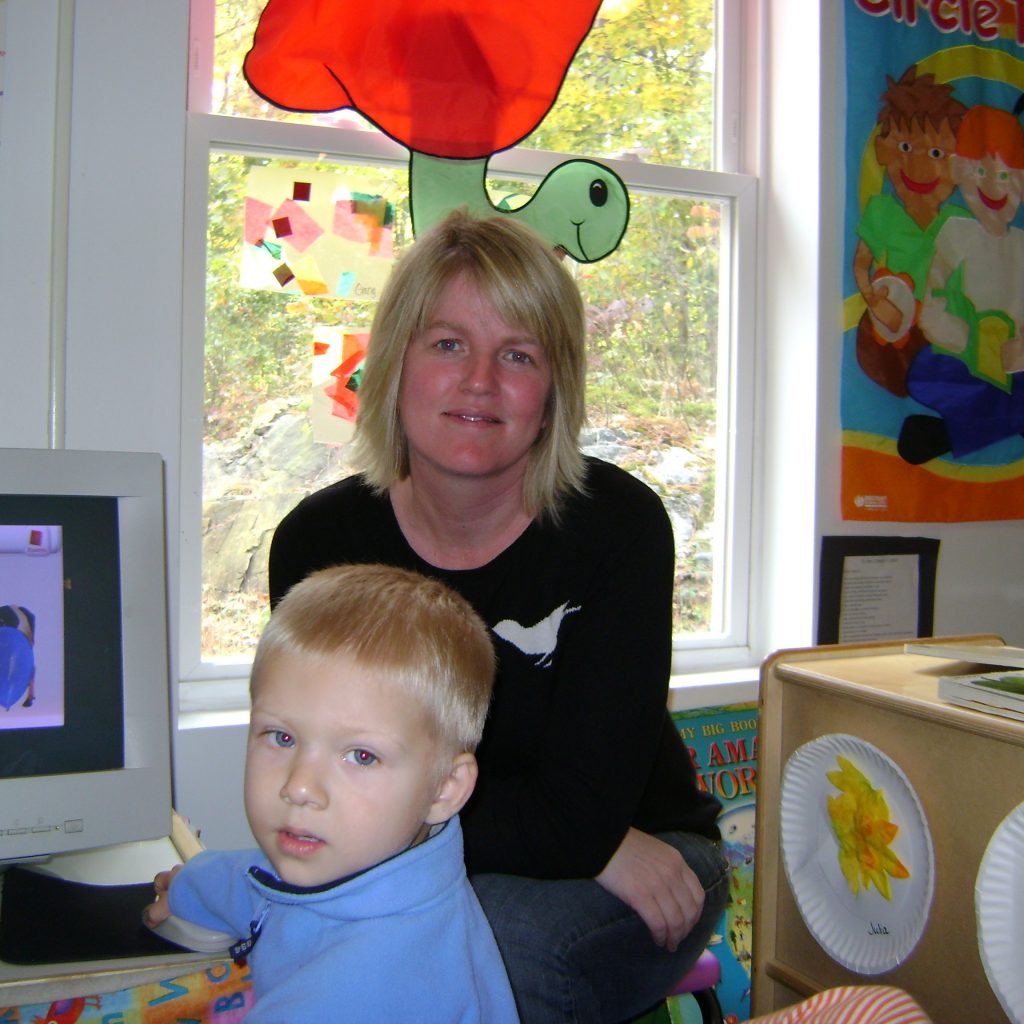 Lisa Kelley, Preschool Director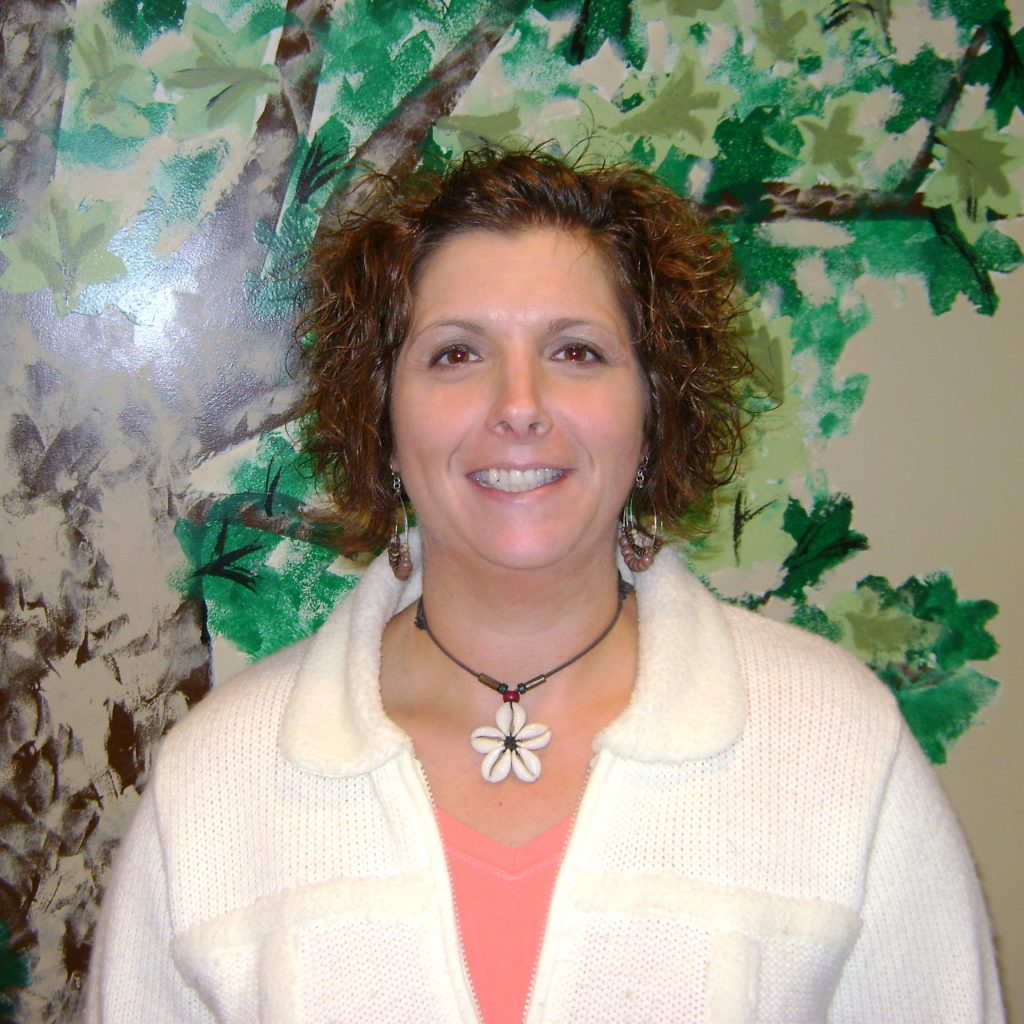 Margaret Clark, Toddler and Infant Director
Philosophy
The child is the center of Little Stars Preschool.  It is our goal to produce a warm and nurturing environment where children can learn from each other.  Preschool is a time of great discovery.  Interaction and coping skills are as important as academic knowledge.   Our approach is based on age-appropriate practices for all children.  We value the fundamental principle that curriculum begins with each child as an individual, with a unique pattern of developmental capabilities, temperamental characteristics, and learning styles.  Above all, we want the children to have fun!!!
Little Stars Preschool believes a child-centered classroom needs to be a safe and healthy environment.  Children need to feel comfortable and secure in order to explore and learn to their fullest potential.  We will do this by making safety a daily experience.  Providing safety rules, using safety behaviors, maintaining a stable-predictable-positive environment, being prepared for emergencies, keeping the environment clean, monitoring immunizations, and teaching good personal habits are all examples used.
Little Stars Preschool believes a child-centered classroom sees children actively engaged in learning in order to advance their physical and intellectual development. This will be accomplished by having children participate in learning activities that foster independent thinking and creativity.  Child directed and hands-on activities make learning meaningful and allow students to construct their own concepts.  Children better remember connections they have made themselves.  The teacher's role is to make children aware of particular concepts. It is the process and not the product that is most important in early childhood development.
Free body movement and self-expression are also incorporated into the daily program.  Developing strong, well-coordinated bodies is an important stage of development for young children.  We will do this by providing a variety of equipment, activities, and opportunities to promote the physical development of children through play.  Music activities are incorporated to stimulate children to play with sound, rhythm, language, materials, space, and ideas in individualized ways.
Little Stars Preschool believes a child-centered classroom supports children's social and emotional development in positive age-appropriate ways.  We will do this by constantly planning and evaluating instruction based on the child and their environment.  It is important to appreciate each child's uniqueness and create an anti-bias environment that promotes positive self-esteem.  Anti-bias curriculum is about preparing children for healthy, effective, cooperative, and peaceful living in a diverse complex society and world.  It is about strengthening children's self-identities and their abilities to respect differences and interact cooperatively with each other.  We feel a teacher can create amazing outcomes for a student through creative and encouraging curriculum.  We want children to love learning
A well-run classroom involves many aspects.  It should be child centered, relevant to the student, and above all honor children's individual growth.  Teachers need to be aware of their students and the community.  A good learning environment allows both the student and teacher to learn from each other.  We feel teachers and students together promote a lifelong pursuit of learning.